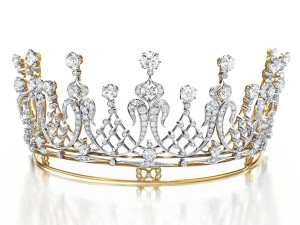 "Releasing Your Inner Princess"
Do you struggle with self-doubt, criticism or the sense of not being "good enough" ?
Are you often too hard on yourself?
Are you holding on to hurts and losses that need to be released?
Do you long to understand what makes you special?
If so, then you may be struggling to accept the idea that you truly are special, gifted, unique and adored by God. This is likely because you have lost touch with your true identity.
And it's time to "Release Your Inner Princess"!
Many women wrestle with a spiritual "disconnect" that causes us to see ourselves from a distorted mirror - not at all how God truly see us.  This retreat is designed to help you adjust that false mirror, and see yourself from your Heavenly Father's viewpoint - His child, and His ROYAL DAUGHTER!
During this special time, you will discover:
How to recognize and release that false identity that is holding you back
How to be guided by your present and future, instead of your past
New belief systems that will draw you closer to God, and to His love for you
To embrace your true self, and to walk in the privilege and favor of God
Why it's so important to love yourself - and how to do it!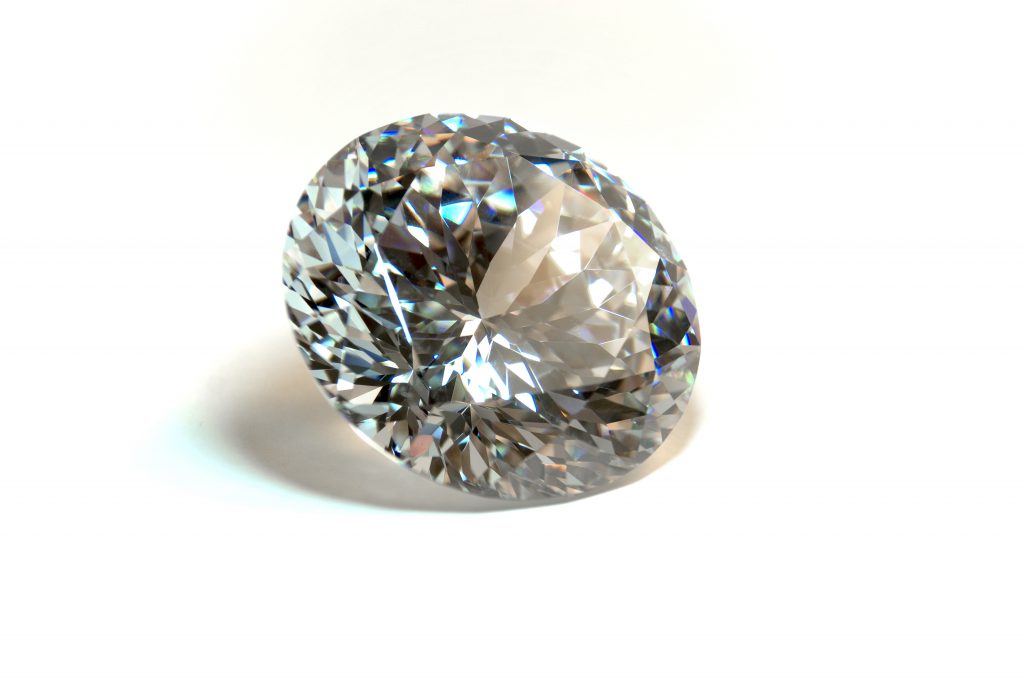 This retreat is prayerfully designed to help you reconnected with the truth of who you really are – a bona fide princess in the Kingdom of God!  Your "Royal Retreat" Includes:
Breakfast
Lunch
An autographed copy of Michele's book & workbook "Rising to Royalty"
Other goodies and surprises!
Our next retreat is coming up!
Date:  Saturday, June 30, 2018
Time:  9:00am - 2:00pm (registration begins at 8:30am)
Place:  Fairfield Inn & Suites, 24192 E. Prospect Ave, Aurora, CO (near Southlands Mall)
Investment:  $32 Early-Bird (by June 8, 2018), or $38 (starting June 9, 2018)
Stay tuned for the next "Releasing Your Inner Princess" retreat, or contact us to schedule your own personal and exclusive "Releasing Your Inner Princess" Retreat-On-Demand!