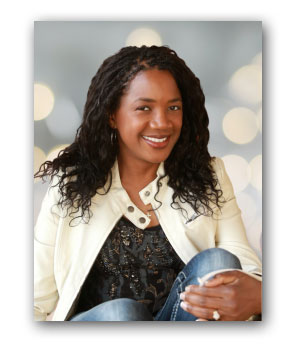 If there is one thing I've learned from my life experiences, it's this: It is NEVER to late to have a new and better life!
Sometimes fear of the future – or not knowing what to do – can cause us to become frozen, afraid to even hope for a "Happy Joy Life". Sometimes the fear of failure stops us from even getting our hopes up, and we can settle into the life of "oh well, this is just the way things are".
God wants you to have a "Happy Joy Life"! – a life of purpose, blessed relationships, prosperity, health and happiness is available to you, not just a special few. I hope that you'll join me on this amazing and gratifying journey through the HappyJoyLife, as we explore God's mysteries that show us how to create positive change in our lives. The journey is not for the faint at heart, but I know that together, you too can enter into the kind of life that God intends you to have – life, and life more abundantly

!
Michele Towers is a teacher, author, speaker and real estate agent. She focuses on helping others to see themselves the way that God sees them, so that they can enjoy success and abundance in every area of their lives.
Michele is a graduate of Oklahoma State University and holds a Bachelors of Science degree in mechanical engineering, and had a successful 22-year career in the corporate workplace. She is an active member in her church, with extensive ministry experience to women. Michele's life passion is to use what she has learned to encourage others to live life to the fullest.
Michele is also a three-time breast cancer survivor. Having endured chemotherapy, radiation treatments, a double mastectomy and other surgeries, she has learned what it means to allow times of trouble to strengthen her resolve and grow stronger in body and spirit. Michele believes that her experiences can encourage others to overcome their obstacles and struggles.
She is the author of two books: "Rising to Royalty: The Journey to Your True Identity", and "The Art of Gracefully Standing Up for Yourself: When You Feel Run Over by Others". Her faith-based books are written from a coaching approach, to show you how to take action in changing your life.
Michele lives in Aurora, Colorado with her husband, George, of 38 years. They have two children, George III and Jeremy, two beautiful daughters-in-law, Dr. Christie, and Aline, and two of the most amazing grandsons in the world, Noah and Levi.