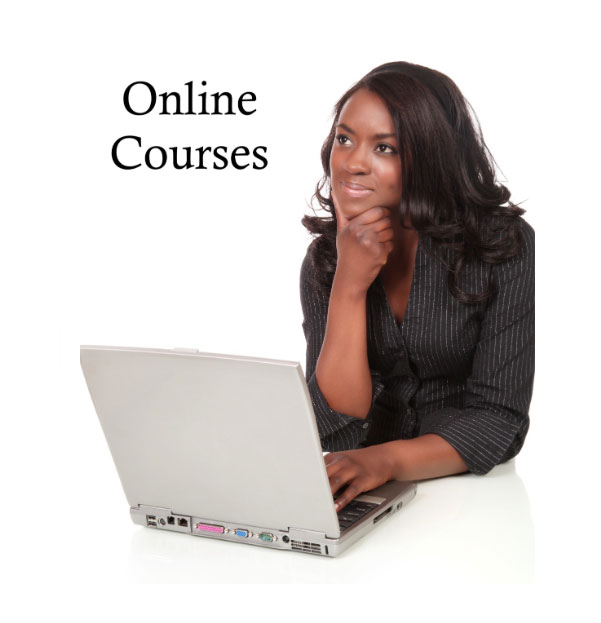 We are developing a series of online courses to help you grow and develop on emotional, spiritual and levels.
You are carrying within you great potential and purpose. Many times, the disappointments and challenges of life can get in the way of you seeing these amazing gifts and talents that you possess.
Our online courses are developed with the purpose of empowering you for success. But they are not designed simply for you to simple sit and watch. Every module of every course is inspired by a coaching approach. We will introduce intriguing new thoughts, challenge you with thought-provoking questions, and present you with actual "homework" you can download that allows you to instantly put into practice what you are learning.
Online courses are perfect for accommodating your busy lifestyle. Just purchase the course that you are interested in, and learn from the comfort of your own home, when you have the time.