"Workshop on Demand - What's THAT?"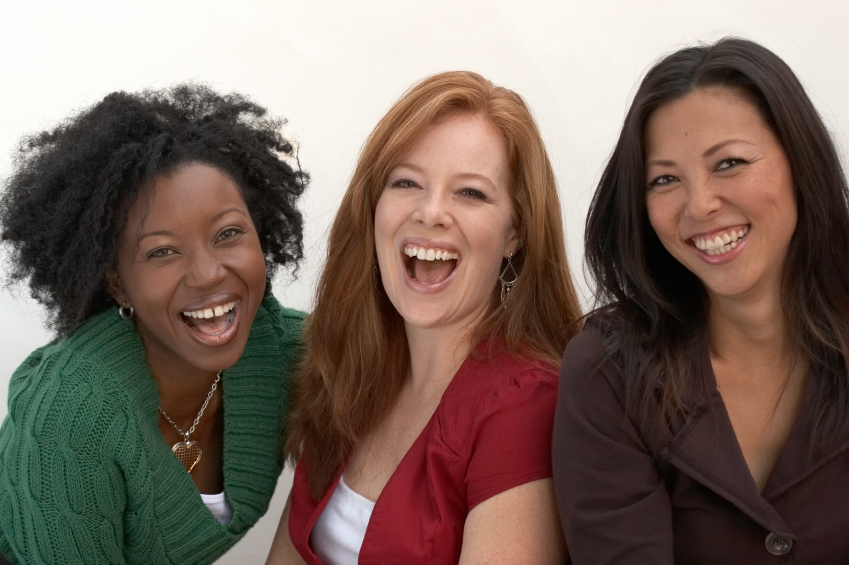 Workshops On-Demand are a creative and fun way to spend time with friends and family, designed for self-discovery, strengthening of relationships and personal growth.
Here's how it works: you can hold your very own exclusive, private "mini-retreat", specifically held for you and your group. In the company and privacy of those you enjoy spending time with, you will gain valuable insight concerning:
Family dynamics

Relationships

Personality Styles

Finding Your life purpose

Goal-setting

Or other topics, as we continue to develop more programs!
All you need to do is:
Gather a group of friends or family that are interested in growing together around a certain topic,

Contact me to set up your workshop – you pick the day, time, and length of the workshop.

Come together for learning, laughter and a special time together!
Workshops On-Demand are excellent for:
Mother/Daughter get-togethers

Girl's Night Out

Brides-to-be and their bridesmaids

Ladies' ministry events

Work team building events
Options:
Group size can range from 5 – 25. If you have a larger group, let's talk and see what we can do!

Lunch or dinner can be included.

Workshop materials are included.